PRIORITY 1:
READY FOR KINDERGARTEN
All Maryland students are prepared socially, emotionally, and academically for success in kindergarten.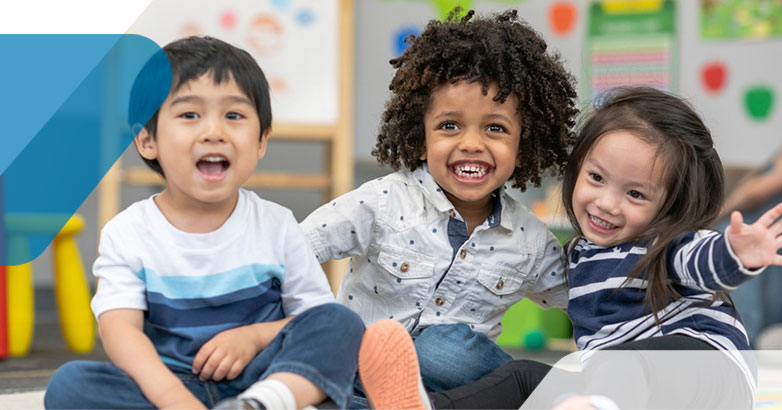 Children's brains develop at an extraordinary rate during the first few years of their lives. Ninety-percent of brain development occurs in the first five years of life, and what children experience in these early years shapes their brains. There is mounting evidence on the significant income gap in children's social and academic skills at kindergarten entry, along with research showing that children's skills at the beginning of kindergarten strongly predict their achievement throughout their schooling.
Recognizing that the early years are the most critical period for brain development and set the foundation for lifelong learning and achievement, the Blueprint for Maryland's Future emphasizes equitable early education opportunities that prepare all children for school and success through a mixed-delivery system comprised of public/private Pre-K partnerships that will expand family options.
Readiness is not only a matter of a child's level of social and academic preparedness. Maryland teachers and schools must be ready to meet children's needs wherever they come in. Providing all Maryland children opportunities to develop social and cognitive skills in high-quality educational settings before kindergarten is critically important and makes a difference in academic success.
Did you know?
A strong start to early childhood is more critical than ever. Children that attend Pre-K learn to socialize with their peers, manage their emotions, and get the foundational academic skills to boost their lifetime learning potential. Studies show that kids who attend Pre-K are: